Flexpansion – Flexible Text Expansion
arose from our founder's PhD research, aimed at helping people with motor disabilities type faster. Because selecting each letter is slow and tiring, Tim focused on maximising the information extracted from every keystroke. The resulting algorithm outperformed its competitors.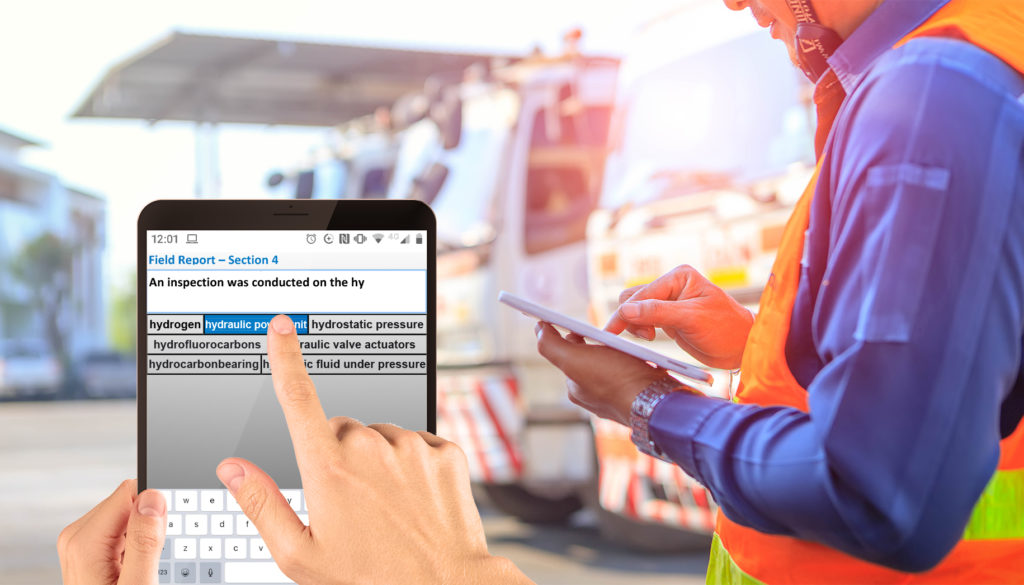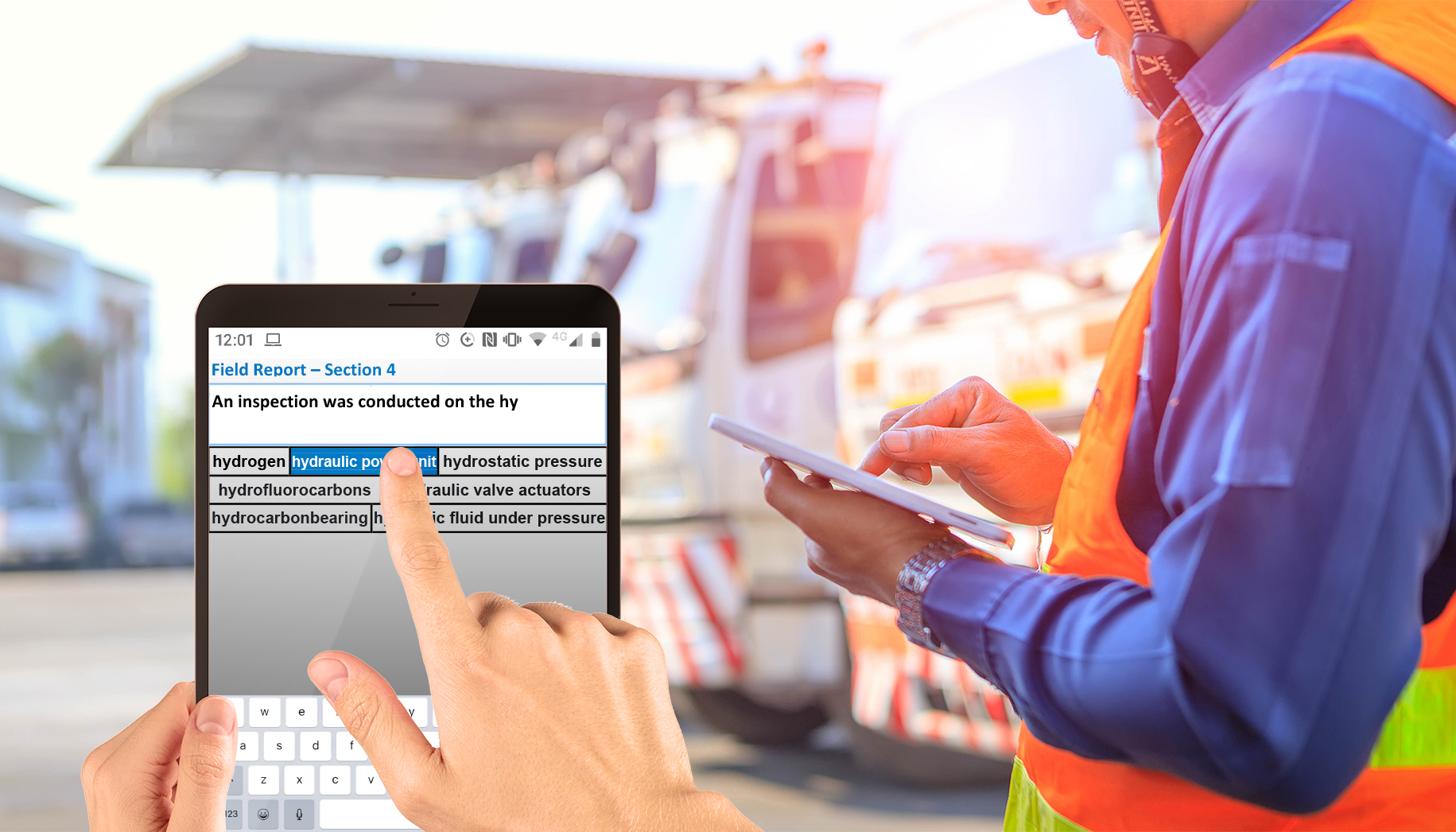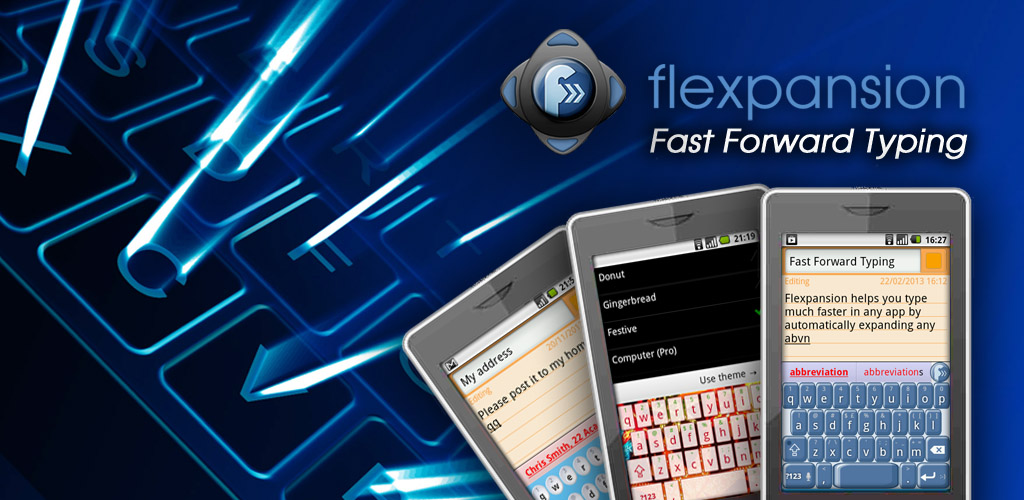 Tim saw its potential use on touchscreens, where every user is slowed by the onscreen keyboard, and created the free Flexpansion Android app which offers regular word prediction and autocorrection, as well as fully flexible abbreviation expansion (converting SMS 'txt spk' into English).
"Very well thought. Easy to use, accurate predictions & next word predictions. Better than Swiftkey."
"Really really good! And getting better...
Deliciously useful. Consistent quality. It's a precious pearl of a find in a sea of clamoring keyboards. Subtly great and supremely superior among the hierarchy of the few good keyboards."
"Very good. At last I found an android keyboard that works like the Blackberry one used to. Being able to save shortcuts for long text items like addresses and signatures make business e-mail sent in the phone much more professional looking."
The company has competitively won financial support from: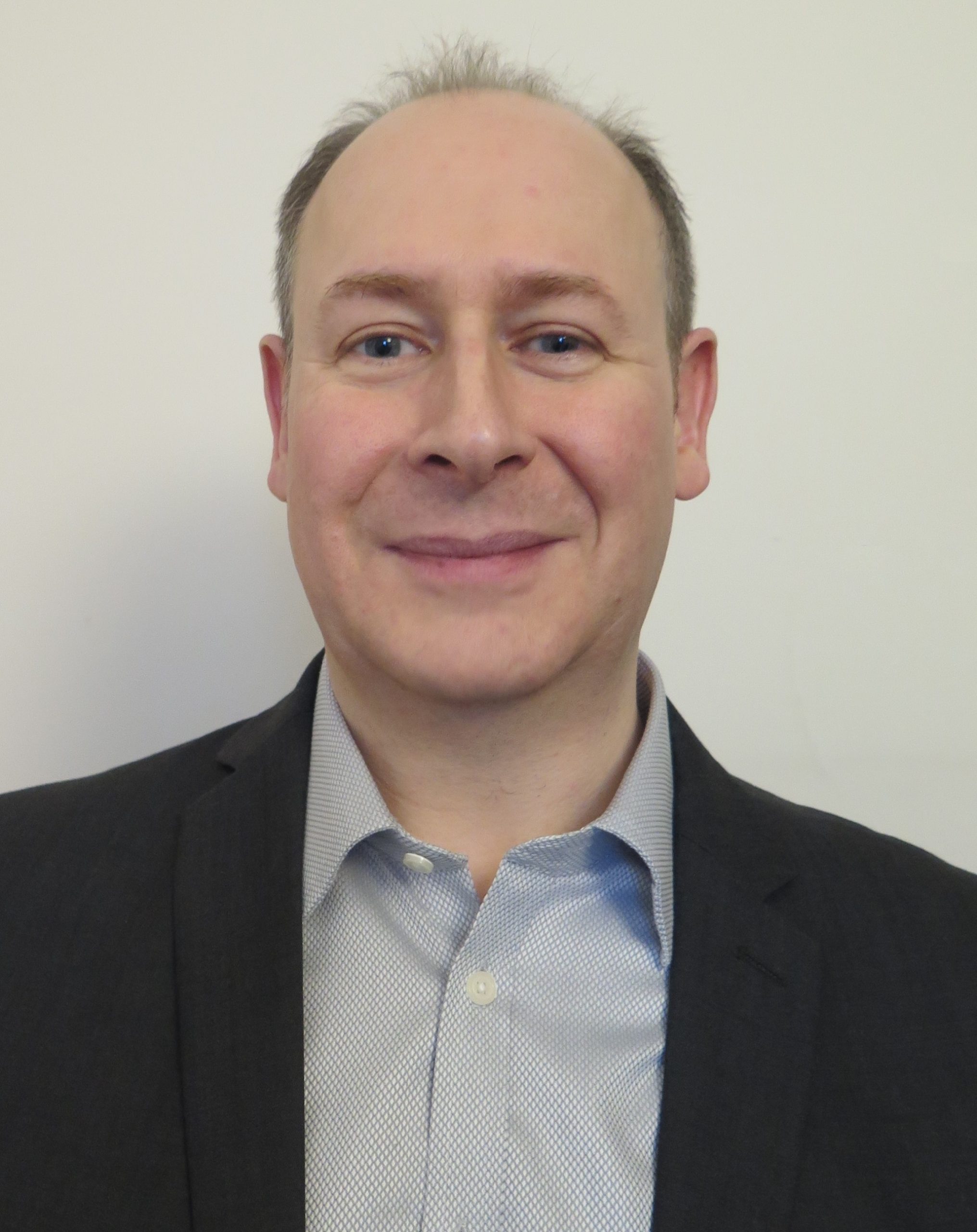 Tim has extensive experience conducting and applying research in industry and academia, with expertise in grammar, semantics and annotation of large databases of text. He is a Computational Linguistics / Artificial Intelligence expert and entrepreneur, hugely enthusiastic about applying Natural Language Processing to real-world challenges. These include increasing productivity, simplifying information management, chatbots and more.
He has held research posts at Leeds https://www.leeds.ac.uk/ and Lancaster https://www.lancaster.ac.uk/ Universities and was awarded a fiercely-competitive Royal Society of Edinburgh Enterprise Fellowship https://www.rse.org.uk/awards/enterprise-fellowships/ for a  year to work on Flexpansion, hosted by Edinburgh University.
"Dr Tim Willis is surely one of the foremost technical experts in this area in Europe."
– Former VP, O2 Telefónica, & former Chief Scientific Advisor, UK Department for International Trade
Geoff brings a wealth of experience in International Technology Commercialisation, Business Development, Sales and Marketing to Flexpansion, having held Senior Executive positions at Halia Ltd (CEO), Pufferfish Ltd (CEO), Factonomy Ltd (CEO), and Psion Asia Pacific (Managing Director), amongst others.
Malcolm has extensive programming experience and has led development of our Android app from its first beta to its present version. Previous experience includes work for Agilent Technologies (5 years) and Mobile Healthcare Networks Ltd (3 years).
Let's discuss how we can help you!